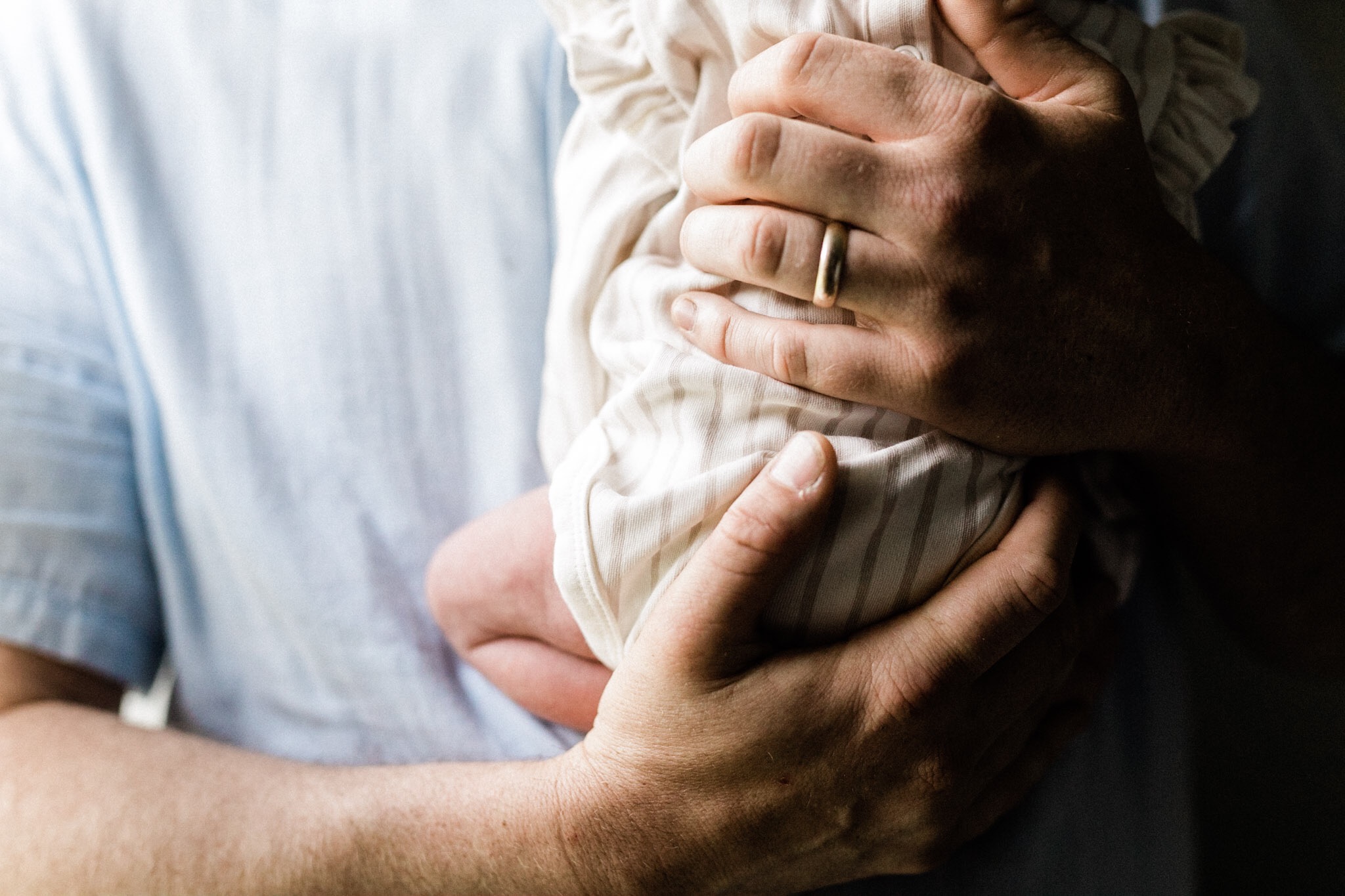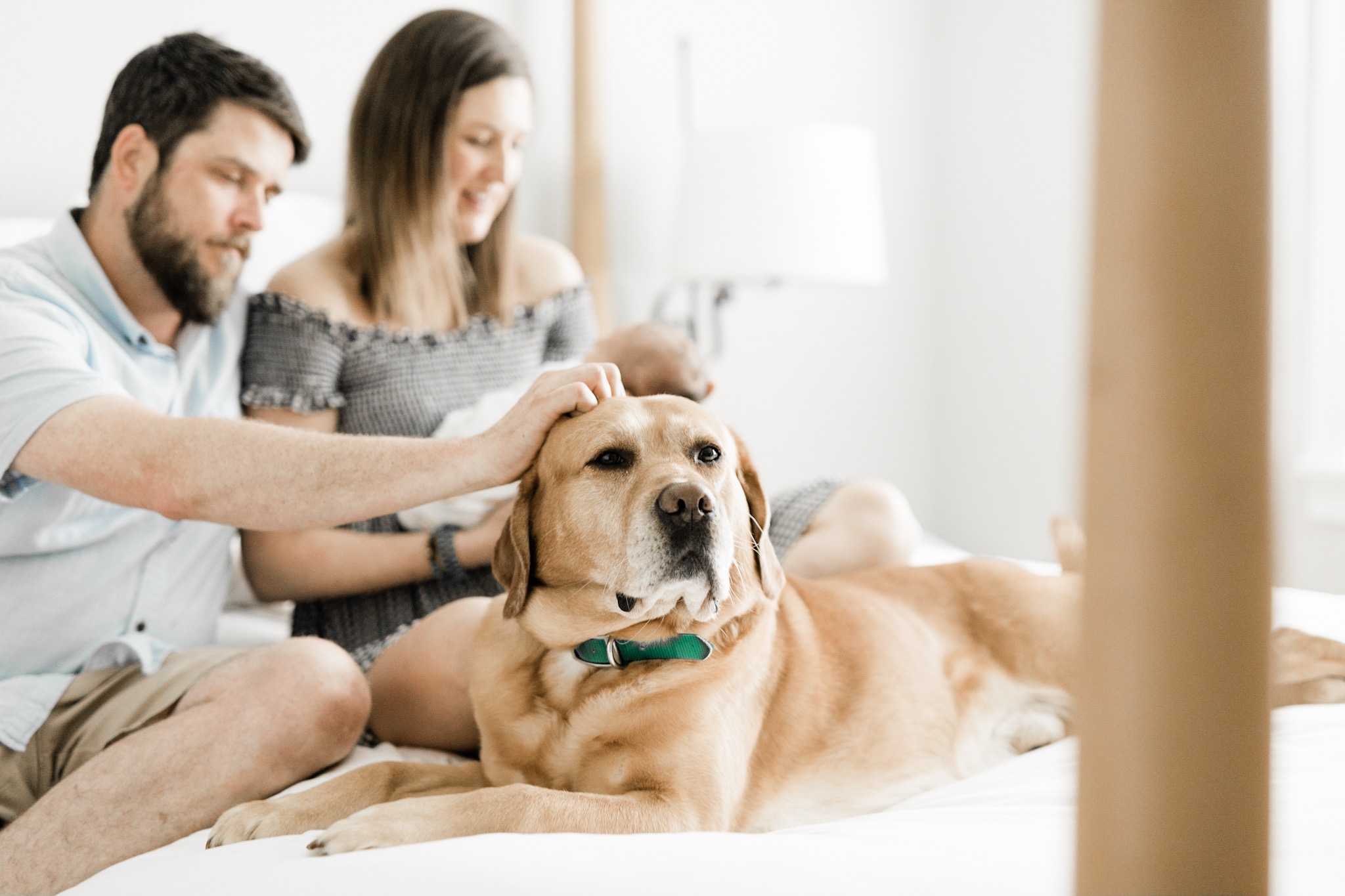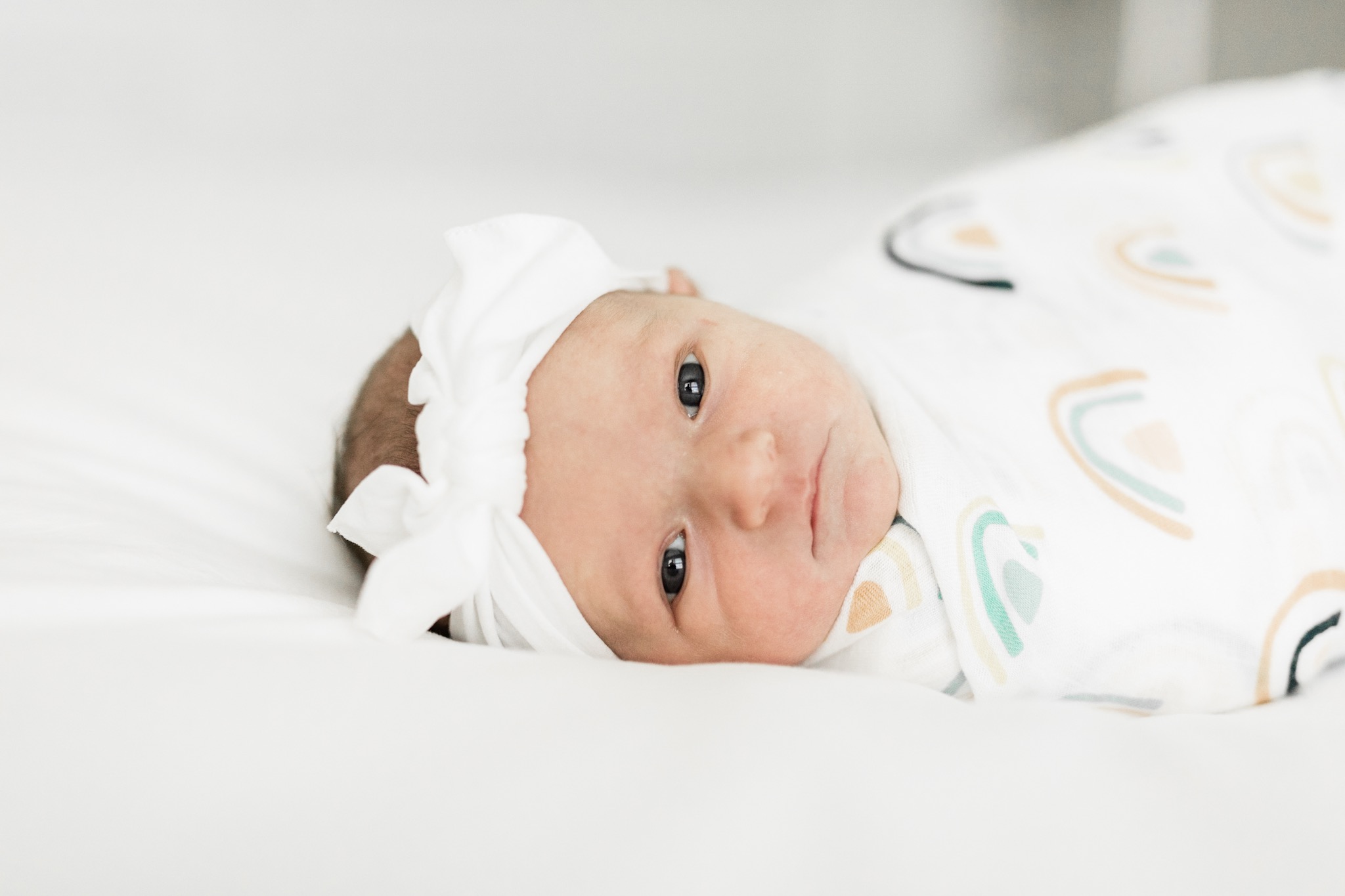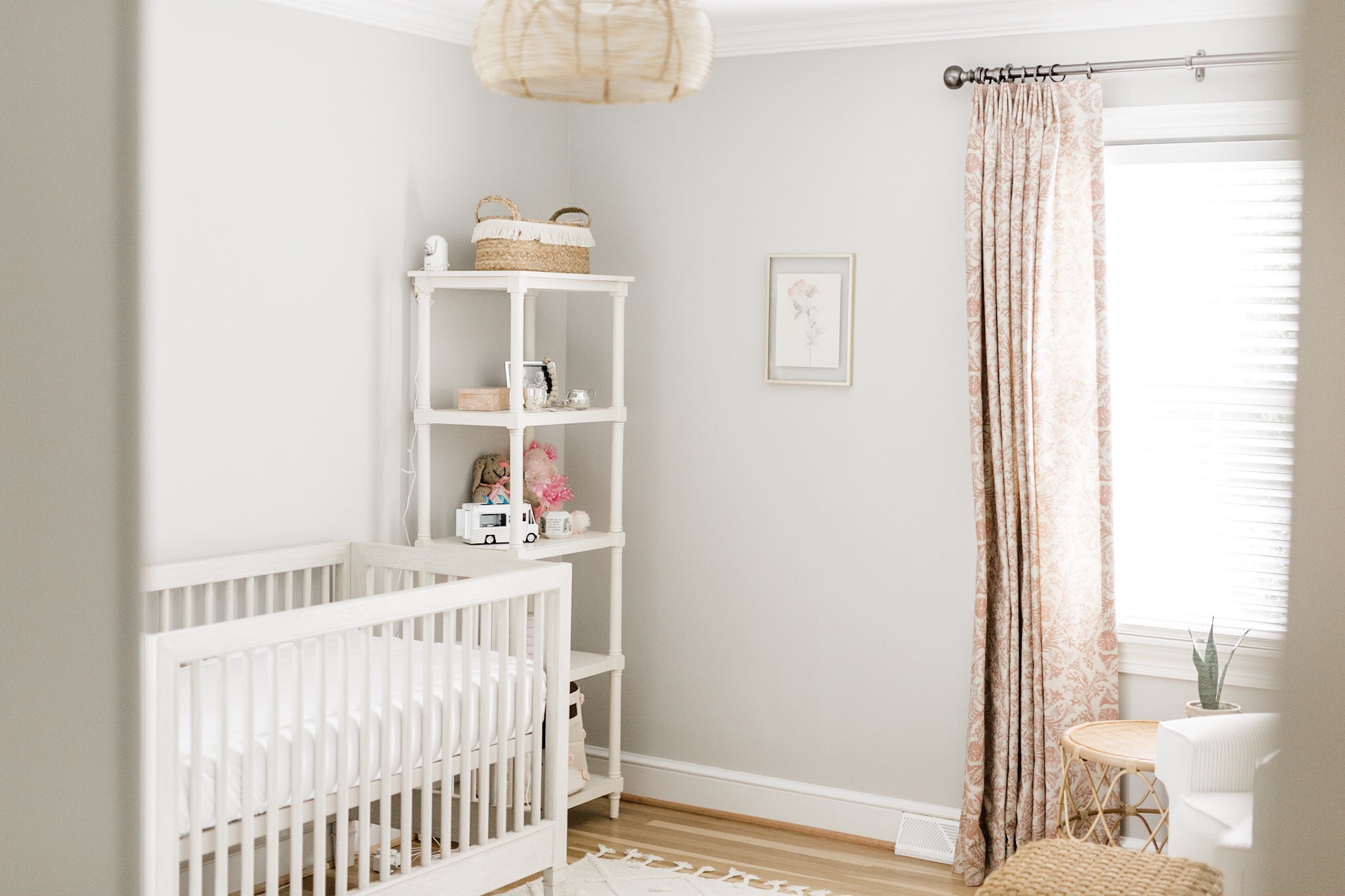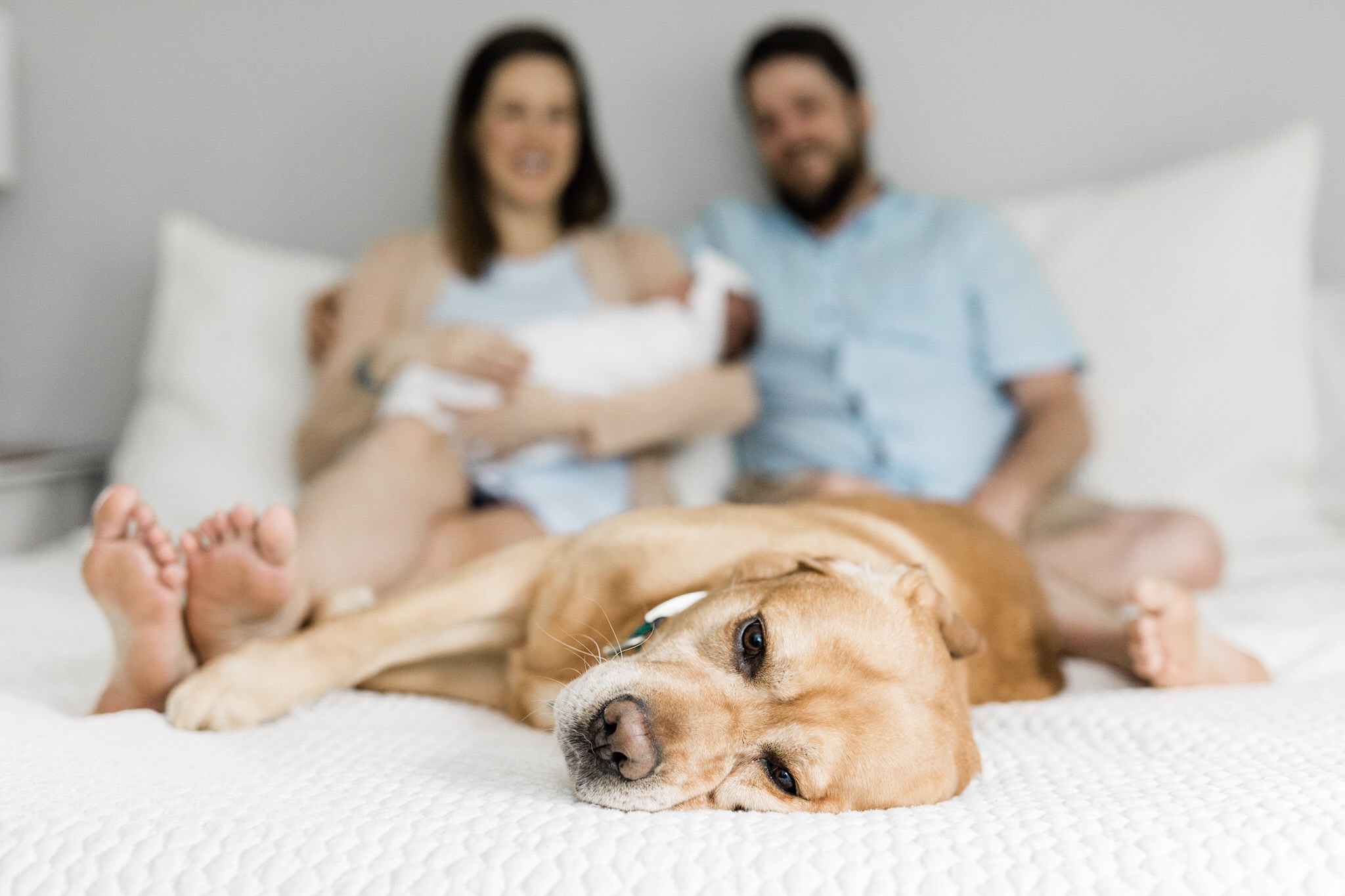 In-home Newborn
Lifestyle Sessions
| DETAILS
You blink, and your newborn is a toddler.
The fleeting, raw beginnings of parenthood frozen in photos that will tug on your heart strings for years to come.
As a mom myself, I understand the need for flexibility when it comes to newborns.
I will follow your baby's lead with very minimal interruption from me. If your little one needs to be fed, changed, or comforted, we can take a break and resume once ready. I want you to be relaxed and enjoy your session as a family. My aim is to document your interaction and life in these early stages with shots of little toes, nursery details, love and raw emotion. Perfectly, imperfect.
Limited availability.
To schedule your In-Home Lifestyle Newborn Session, please select your due date and complete the booking. Inform me as soon as your baby is born and we will work together to schedule a time in the first 1-3 weeks. In order to serve my clients well, I only take a limited number of Newborn Sessions per month. Be sure to schedule your due date with me as soon as possible.
"The best thing about a picture is that it never changes, even when the people in it do."
— Andy Warhol